February is National Wedding Month!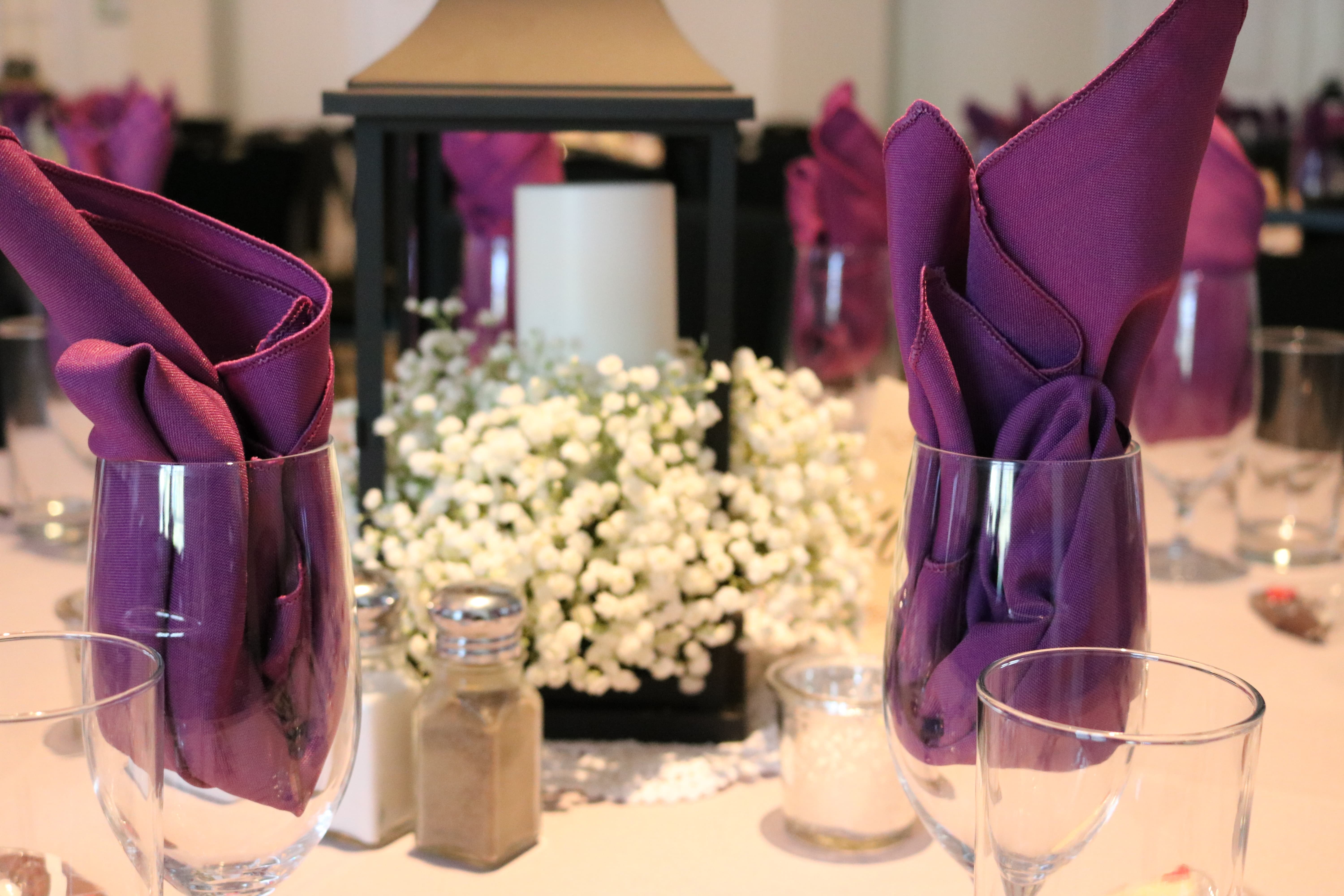 Did you know February is National Wedding Month? Before you say 'big deal,' it really is a big deal. Even if you're not getting married in this characteristically-winter month (it's been in the 70s here lately), chances are you know several people who are thinking about their "I do's." Not just because it's the Valentine's Day month… but because February is a popular month for couples to begin the planning process for their summer and fall weddings.

The biggest decisions are the wedding and reception locations. But before that, think about your theme…which will help you decide on the third most important thing: your caterer. Getting married at the beach? You might want to include seafood in your menu. Planning a ritzy evening wedding? You'll want to kick things up a notch with extraordinary appetizers and celebratory cocktails. Saying "I do" with a rustic theme and a barn reception? You might want to think about comfort foods like fried chicken, barbecue, and Grandma's favorite casserole.

No matter what your theme or your tastes, a good caterer can help you select the perfect meal to complement your event. Our special event experts at the Flame can make recommendations and then mix and match your favorites so you have options to satisfy all of your guests. Our menus will take you on a culinary tour of southern favorites, traditional comfort foods, sweet and spicy party starters and decadent desserts that are sure to get the party going and keep it lively all night long. So, check out all the yummies we offer and bring your foodie finds to the Flame…we'd love to help plan your special event!

Don't forget we also offer taste testing. Brides and grooms have the opportunity to come in and sample items from our menu because only YOU know what your family and friends will like best at your wedding. It's just another way to ensure everything will be perfect for your once-in-a-lifetime event. So, while the calendar tells us it's the month of love…getting started on your summer or fall wedding planning is a big deal! Happy National Wedding Month!
0 Comments on this post